DOWNLOAD THE
FREE
3C Companion GUIDE BELOW
Year of Transformation

What if one year could unlock your full potential?

Transformation Weekend

If you're feeling a passion for walking in the fullness of your assignment and you just won't settle for less and you have a strong desire to transition from the normal to the extraordinary, this event is for you.

An Introduction to the

Three Circle Strategy

Position yourself to live a fulfilling and successful life — Spiritually, financially, and personally! ~ By: Dr. Dave Yarnes

KBA 30-day

PowerUp

Maximize your daily potential. Even if you're overwhelmed with too much information and don't know what to do, this short 30-day series will work for you.

KBA Membership

KBA is on the move and growing together with many like-minded believers in the world marketplace. Find where you fit and get on board!
"His ability to grasp the essence of an idea and break it down into an engaging and practical experience is nothing short of phenomenal."
"Dave Yarnes is a remarkable entrepreneur and Christian leader who has established a profound blend of passionate spirituality and excellent business acumen."
"Dave is a treasure hunter, always seeking the true treasures of wisdom and knowledge; he finds them, and then shares them with everyone around him."
"From forty years of experience, I know that anytime I followed the principles Dave outlines, I was successful. And any time I did not, my efforts led to failure. Now I know why."
"Over the years, I have been impressed by my friend Dave Yarnes' extraordinary skills in assisting countless people to achieve their full potential, turning dreams into reality."
"The field-tested insights on leadership unveiled in this book will change your life."
"If you can engage with the message of this book, you will see your priorities come more into focus so you can achieve greater things."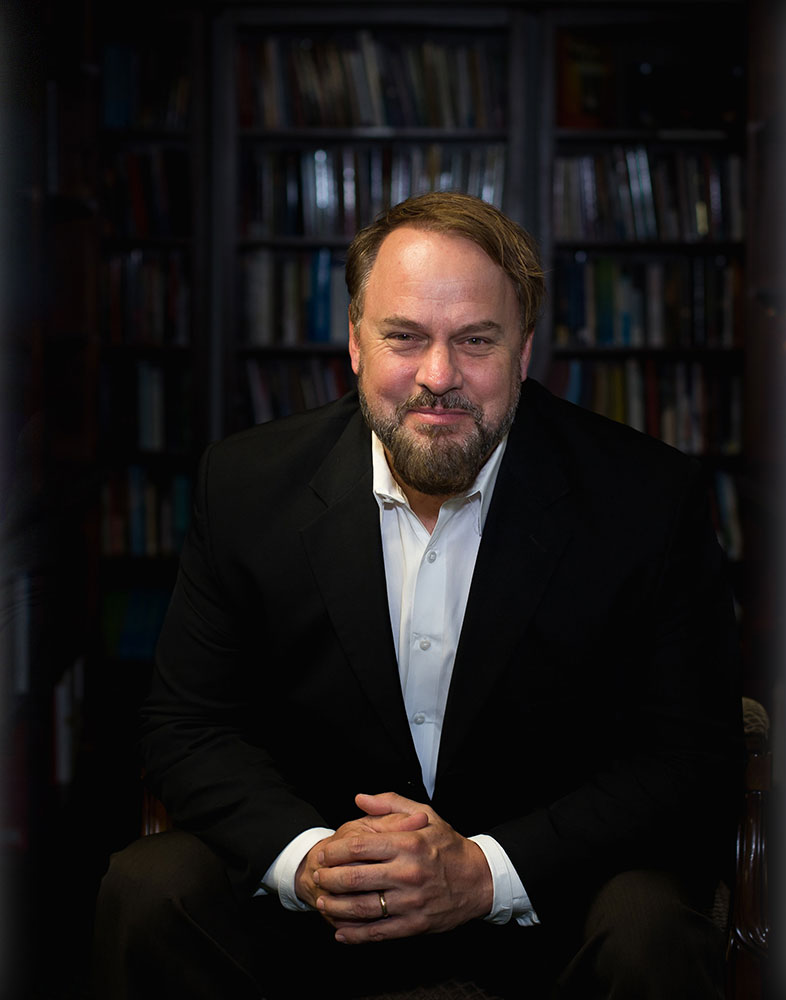 David Yarnes represents a unique voice in business today. He has been a serial entrepreneur for the last 30 years, starting or owning businesses such as award-winning hotels and restaurants, a nationally chartered bank, and a performing arts center. His range of experience and depth of knowledge is in high demand as an executive coach, consultant, and keynote speaker. Dave's humor, candor, and spiritual insight paints a picture of business that is not often seen.
Dave has been a private investor whose diversified portfolio has held ownership, equity or management concerns while developing and funding ventures in a vast range of fields. His philanthropic pursuits carry as much diversity as his working career which include developing micro-financing and emerging world initiatives for housing, education, health care, and poverty relief efforts in India, Africa and South America. Dave continues to make personal investments in emerging foreign companies that have a humanitarian thrust.
Currently, Dave is based in Fort Mill, South Carolina while he maintains active enterprises and initiatives worldwide. Dave has been married to his wife Gina for over 25 years and has three sons: Matthew, Nathan, and Samuel.
DOWNLOAD THE
FREE
LIFE APPLICATION GUIDE BELOW